This is a pretty well made documentary on what BitCoin is, its history, current affairs and potential. Click the poster and open up more on IMDb.com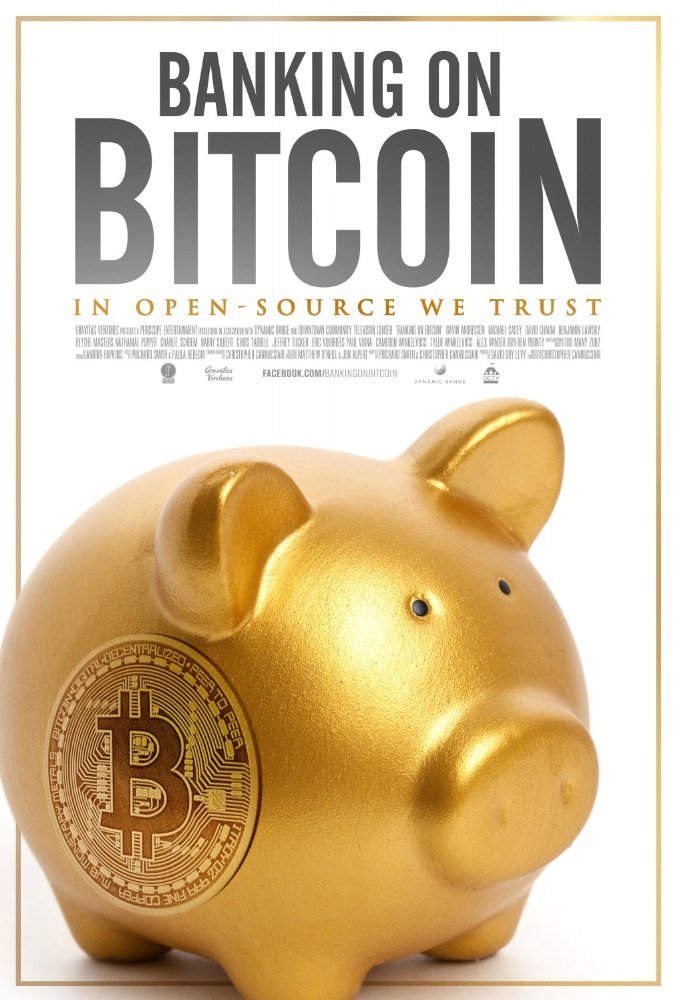 You will learn what mining is and why its an essential process of the BitCoin.
If you want to learn more about how to make money on mining [ Read more.. ]
The documentary is on NETFLIX also.